My Services
I work with a variety of buyers and sellers, focusing on their specific needs and meeting those needs with excellence and determination. Below are just a few of highlights of services and tools that make me unique to work with.
Home Selling
If you are selling your home it is important that the sale of your home is handled with care by an Austin real estate agent with professionalism. Selling a home or Condo can be one of the most difficult tasks you can undertake. There's marketing, paperwork, administrative work, and continual follow-ups to name a few of the steps needed for a successful sales transaction. Sam goes the extra mile to ensure a quick and profitable home sale.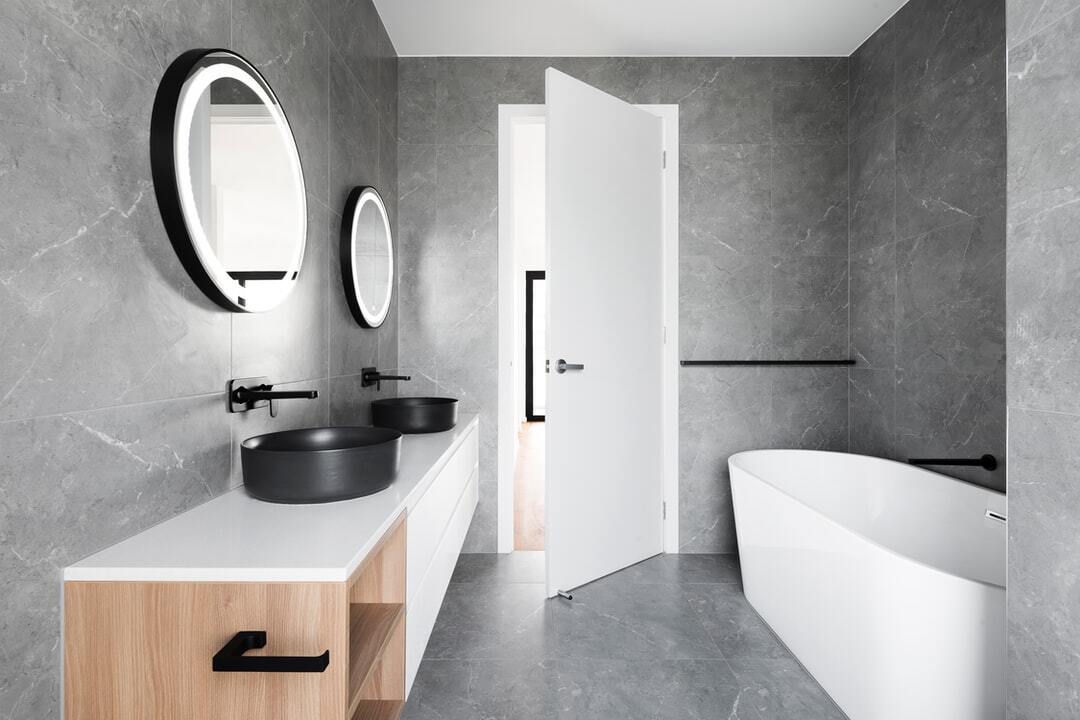 REAL ESTATE REIMAGINED
WORK WITH A TOP-TIER PROFESSIONAL
No matter if you are selling or you are seeking property in the Austin, Lakeway, Dripping Springs and Cedar Park areas, Sam can provide professional and intelligent real estate service. Whether you're looking for a Luxury condo, Hill Country Home, Luxury Home, Lake Front Home or maybe just for a conventional home, in the Austin area, Sam Lemelle has the answers and experience you need to get the most from your sale or purchase.

Get help with all of your real estate needs!